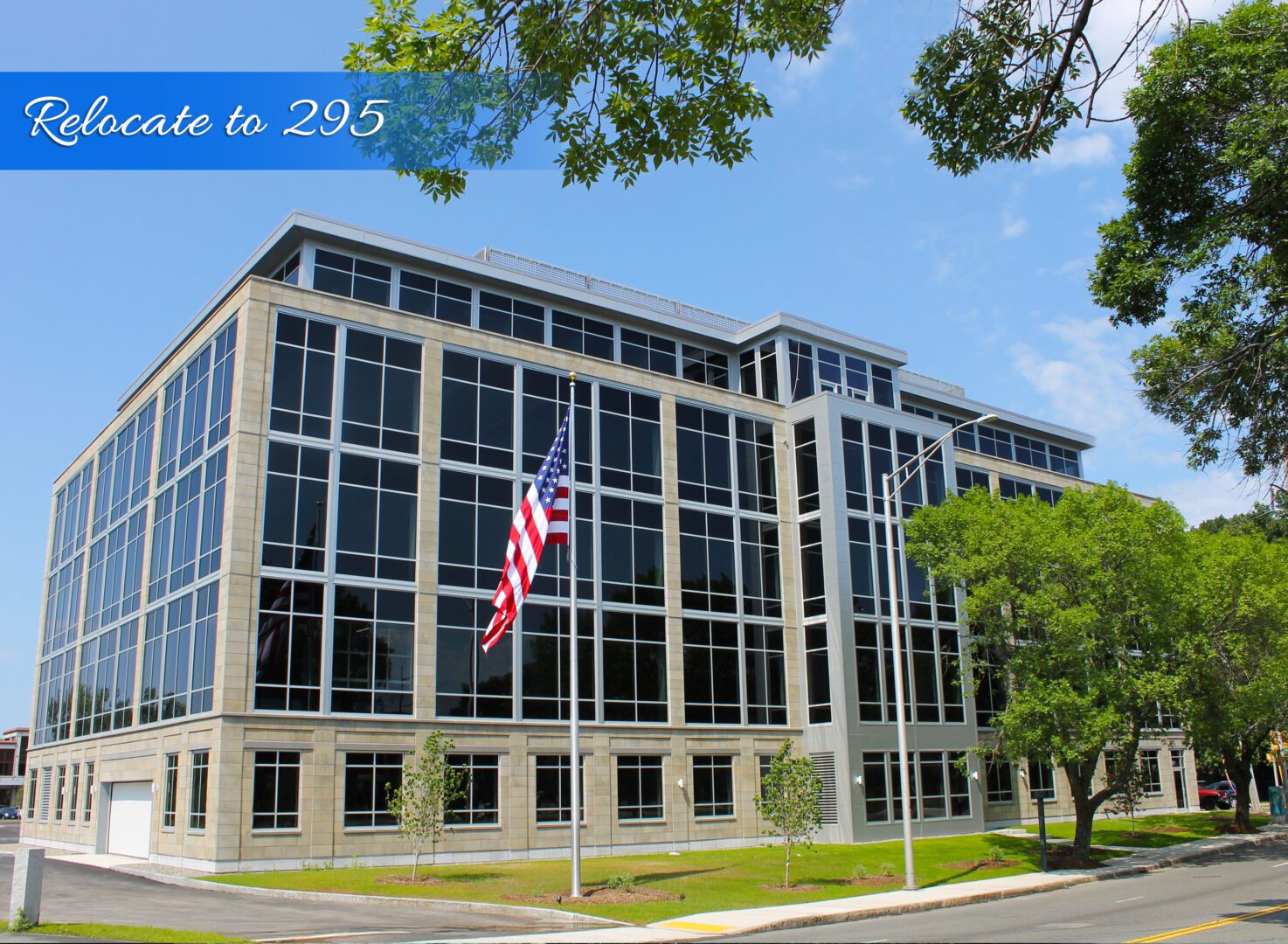 A GREAT ENVIRONMENT ATTRACTS GREAT TALENT
295 Canal Street will be a newly constructed, state-of-the-art office building situated along the scenic Malden River. This beautiful 5-story structure features a soaring window line, an abundance of natural light and open floor plates allowing you to create unique and inspiring work space.
295 Canal combines classic architectural elements with a modern vibe, infused with lightning-fast tel/data and the energy-efficient systems today's office users demand. Your team will also love that their new office space is just 3 blocks from the MBTA's rapid transit Orange Line and Malden's red hot Central Business District, featuring an eclectic mix of retail, dining, entertainment, housing and fitness options.

Just 5 miles from Harvard, MIT & Government Center in downtown Boston, 295 Canal Street offers companies the perfect combination of new construction, an awesome neighborhood and attractive rents that will together enhance productivity, recruiting efforts and your bottom line!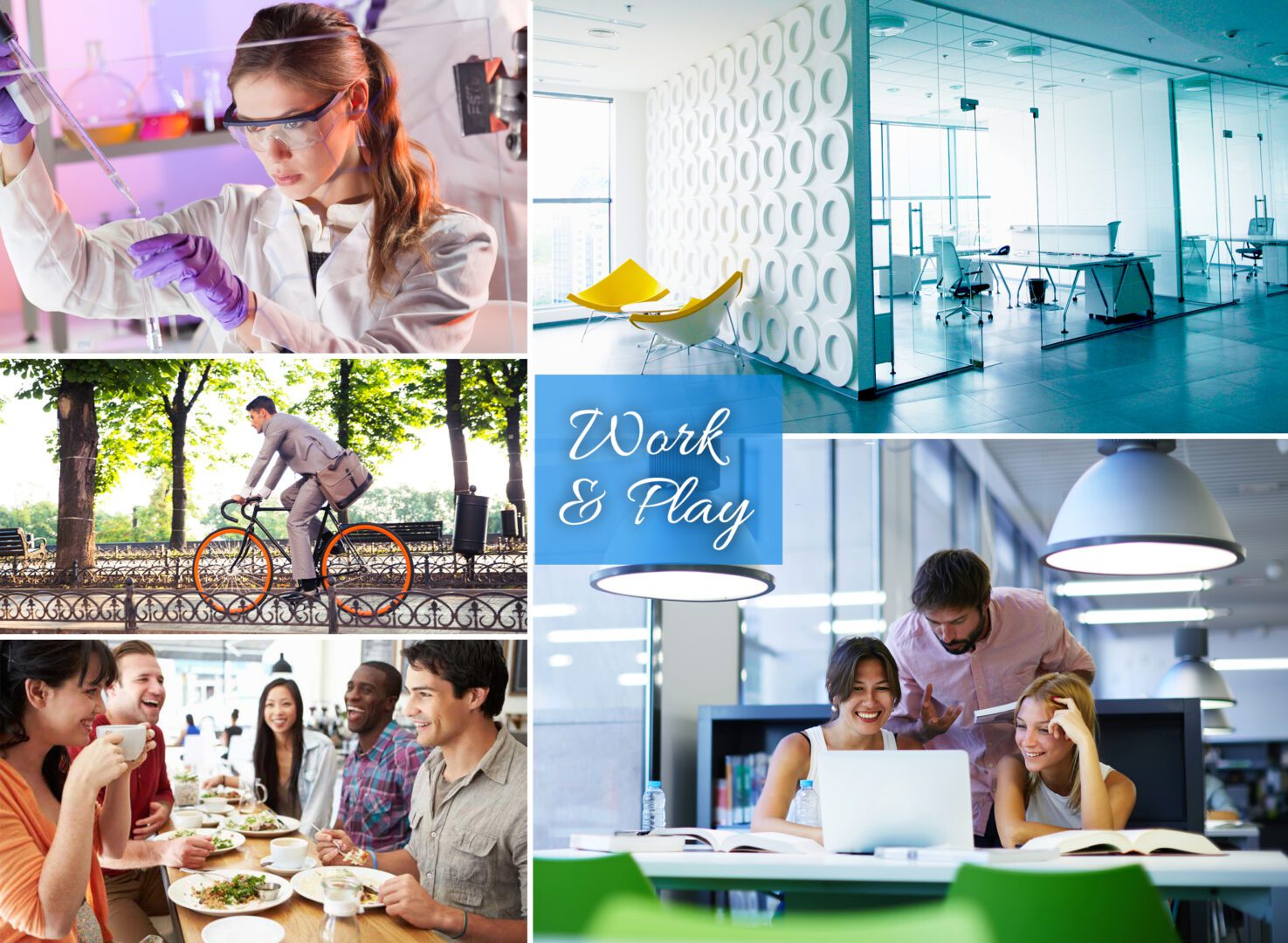 BENEFITS OF RELOCATING to 295
New Construction
Open floor plates allow you to customize your space to reflect your brand, culture and style, enhancing productivity and recruiting efforts.

Accessibility
3 blocks to the MBTA Orange line & commuter rail, easy access to Interstate 93, Routes 1, 16 & 2.5 Miles from Boston's Government Center, MIT & Logan International Airport.

Convenience
Amenity-rich location. Walk to Malden Center's eclectic mix of retail, dining, housing, entertainment and fitness options!

Wellness
295 Canal is parallel to the Malden River and Northern Strand Bike Path allowing for immediate access to outdoor seating, walking, jogging or biking!

YOUR COMPANY. YOUR TEAM. YOUR DESIGN.
Today's companies are increasingly looking for creative, customizable spaces with large, open floor plans and amenities to attract and retain talent. An abundance of natural light, high ceilings and open floor plates are exactly what you will discover when you tour 295 Canal Street.
Whether you choose to work with our talented team of in-house architects or select your own design team; the blank canvas you will be afforded at 295 Canal allows you to customize your space to reflect your sense of brand, place and vision. Couple your creative design with beautiful water and city views, biking and walking trails outside your door and an eclectic mix of retail, dining, housing, entertainment and fitness options all within walking distance and you have created the perfect place to live, work and play.
BUILD YOUR SPACE
Combined Properties offers full-spectrum capabilities to meet our customers' individual needs. With in-house experts in planning, permitting, development, architecture, financing, construction, leasing, and property management, our professionals work as a team to provide complete real estate solutions.
With our customer-first, one-stop-shop philosophy, Combined Properties' experts seamlessly navigate our clients through each step of the tenant experience. For our new clients, we can help design and construct a customized work space according to their specific needs. Implementing a practical approach to all construction projects, we maintain the highest quality of workmanship, while staying on schedule and budget. All that's left is handing over the key!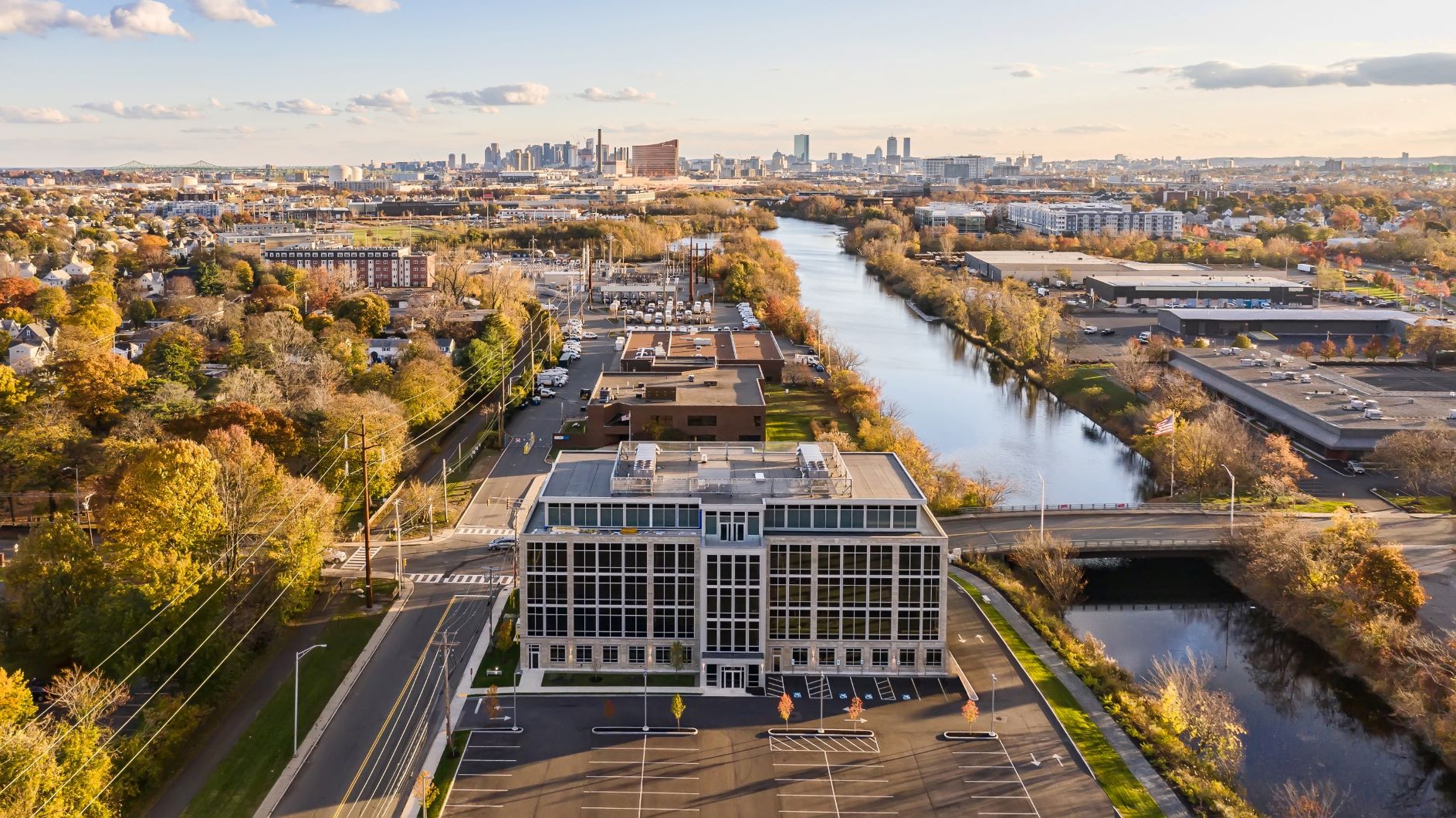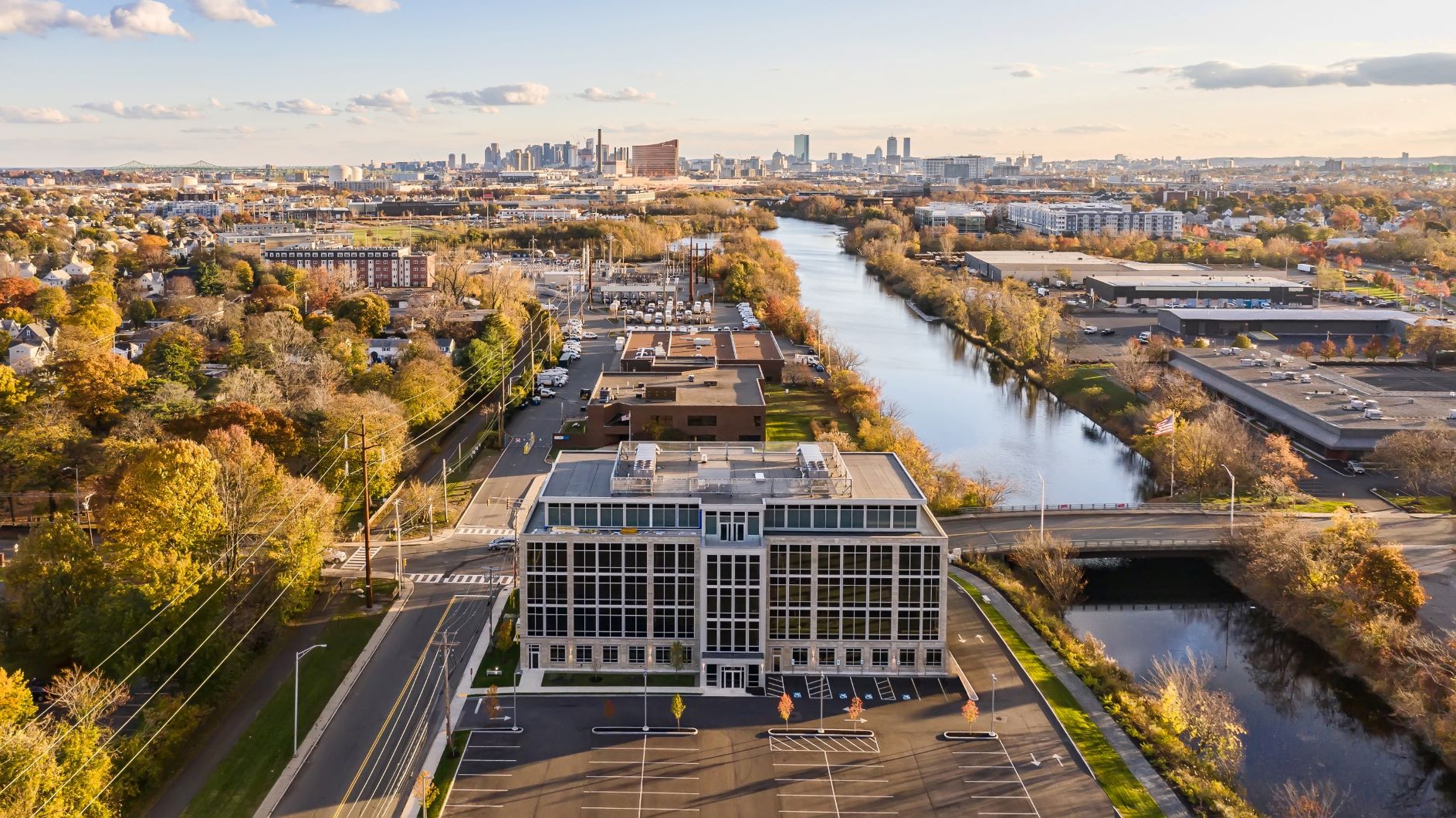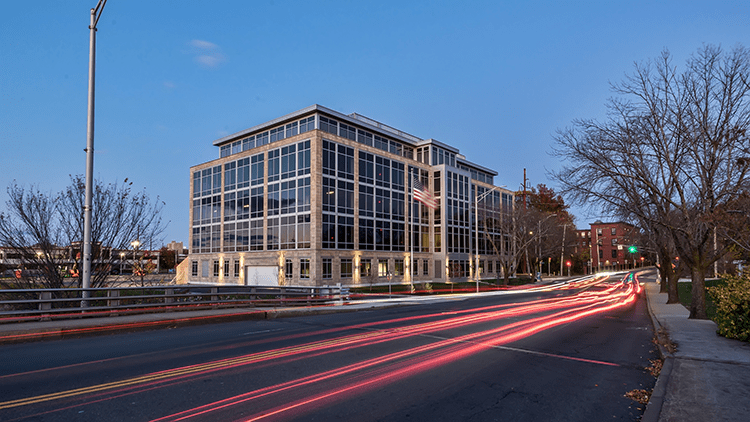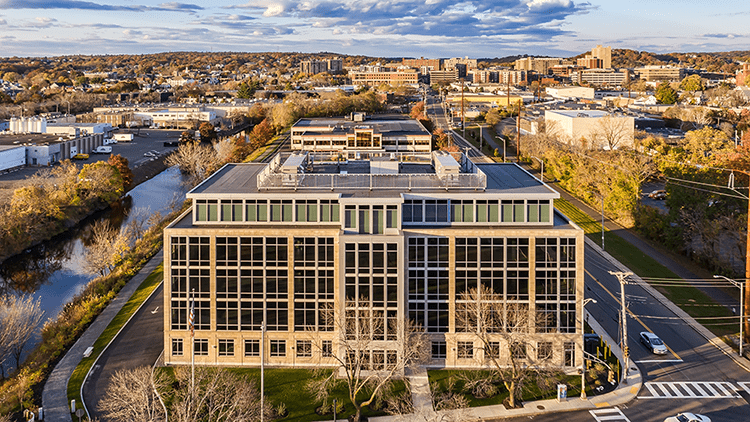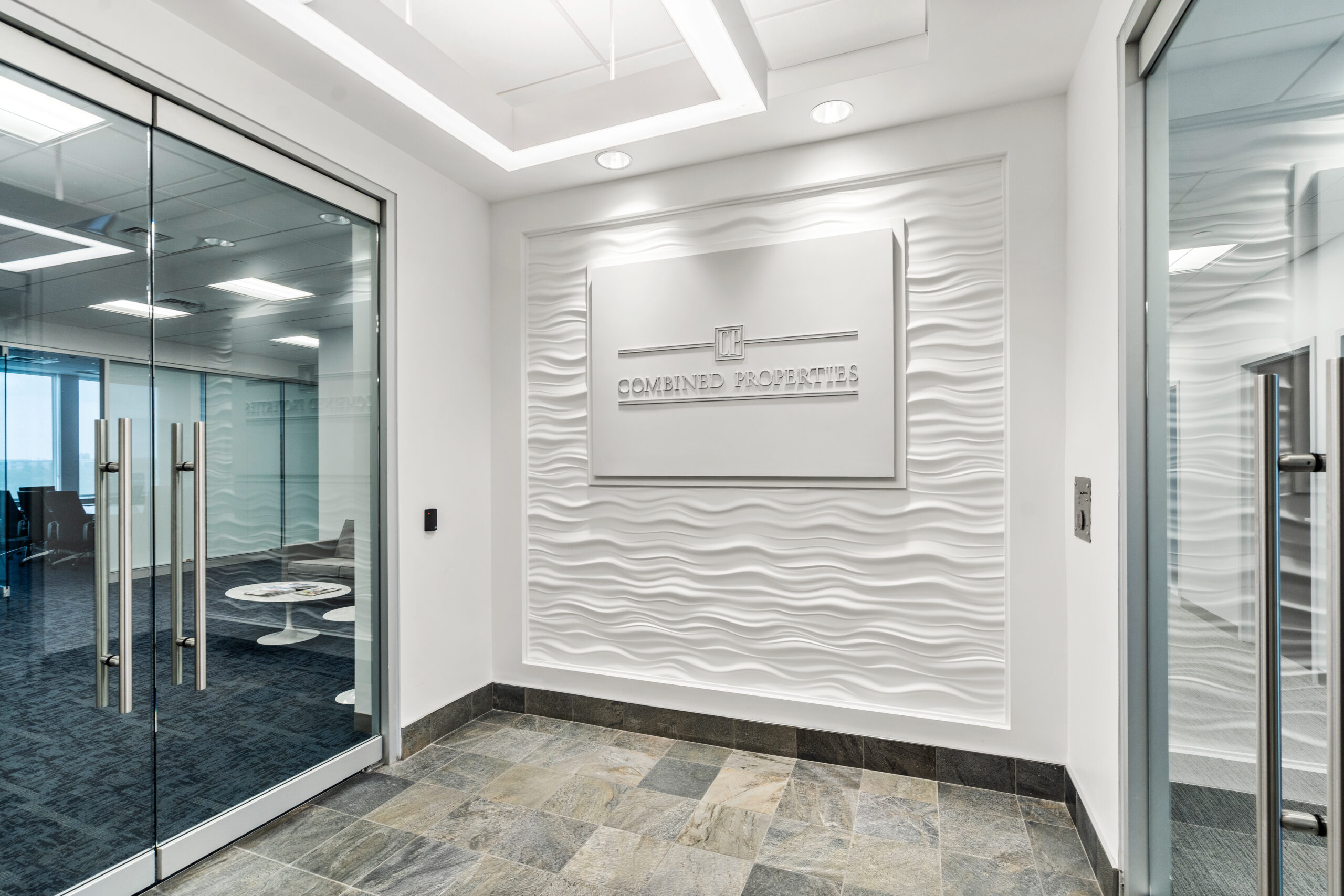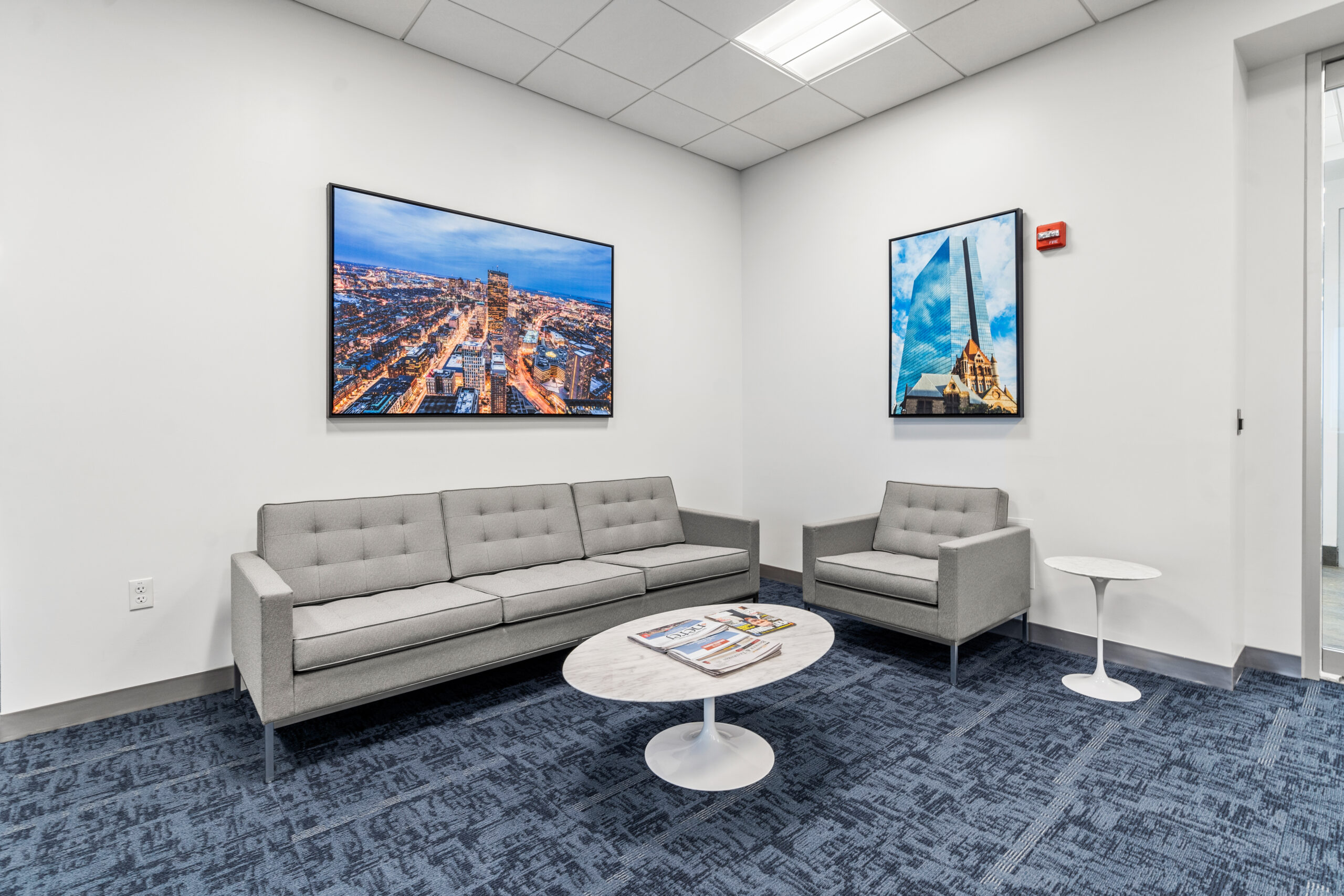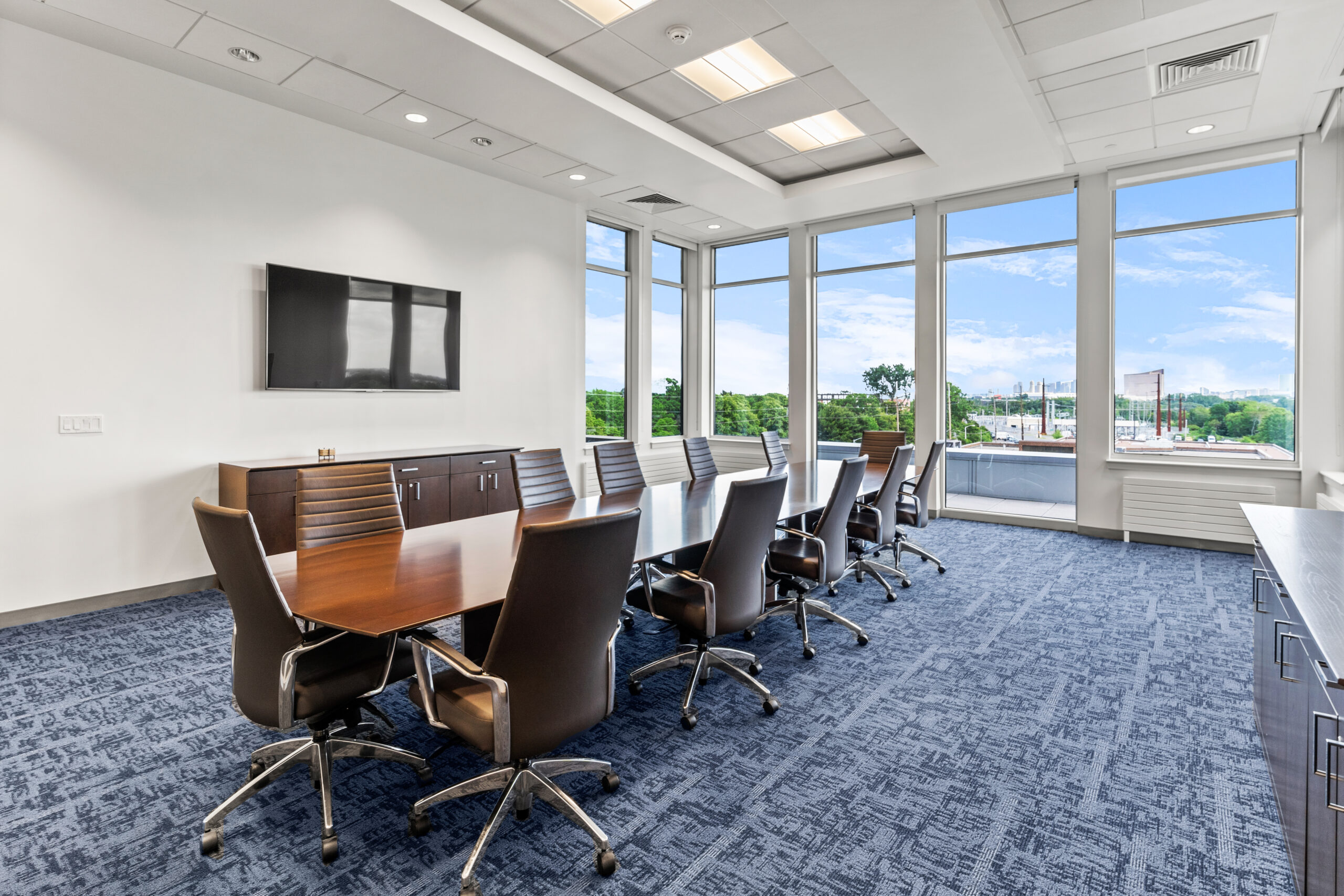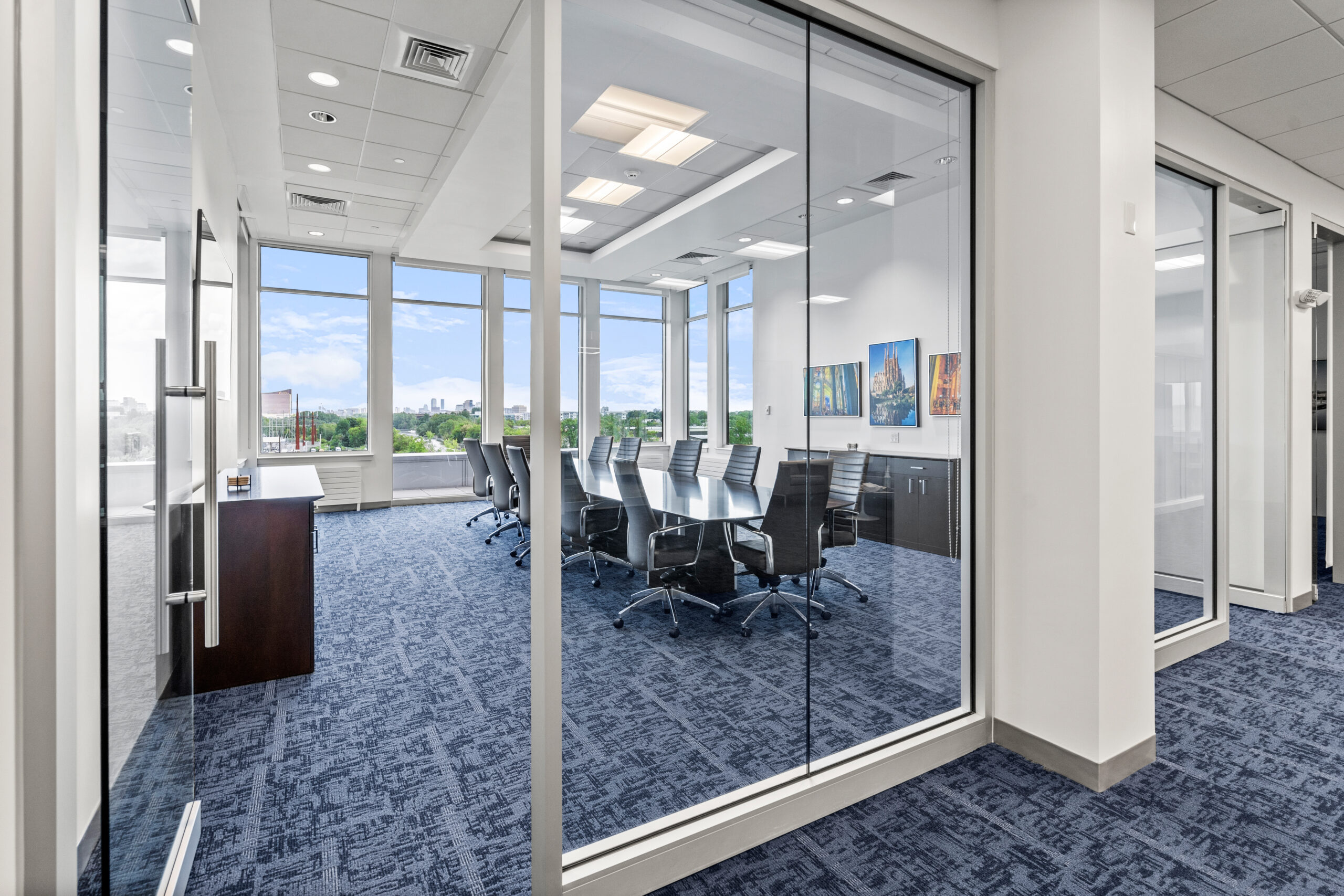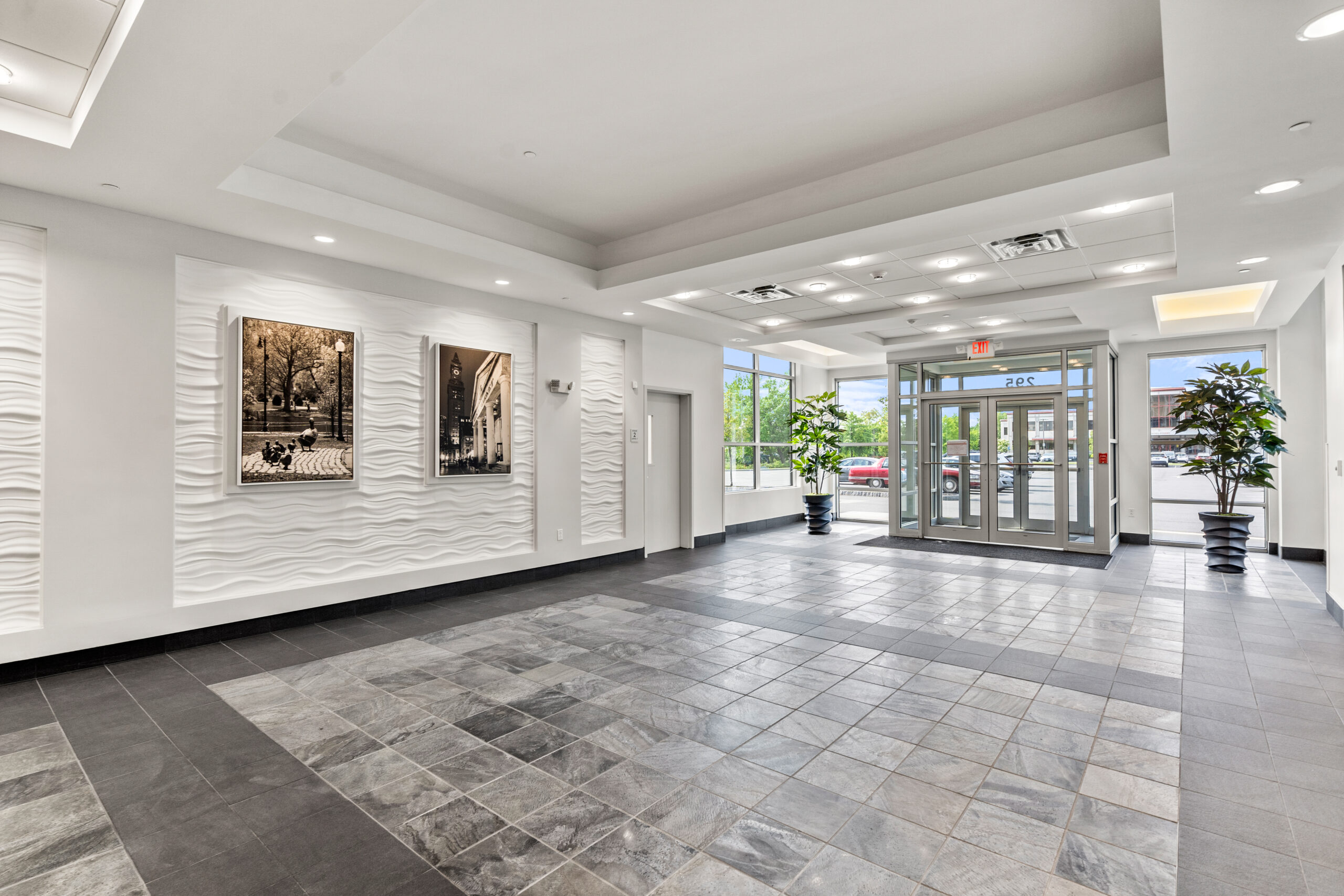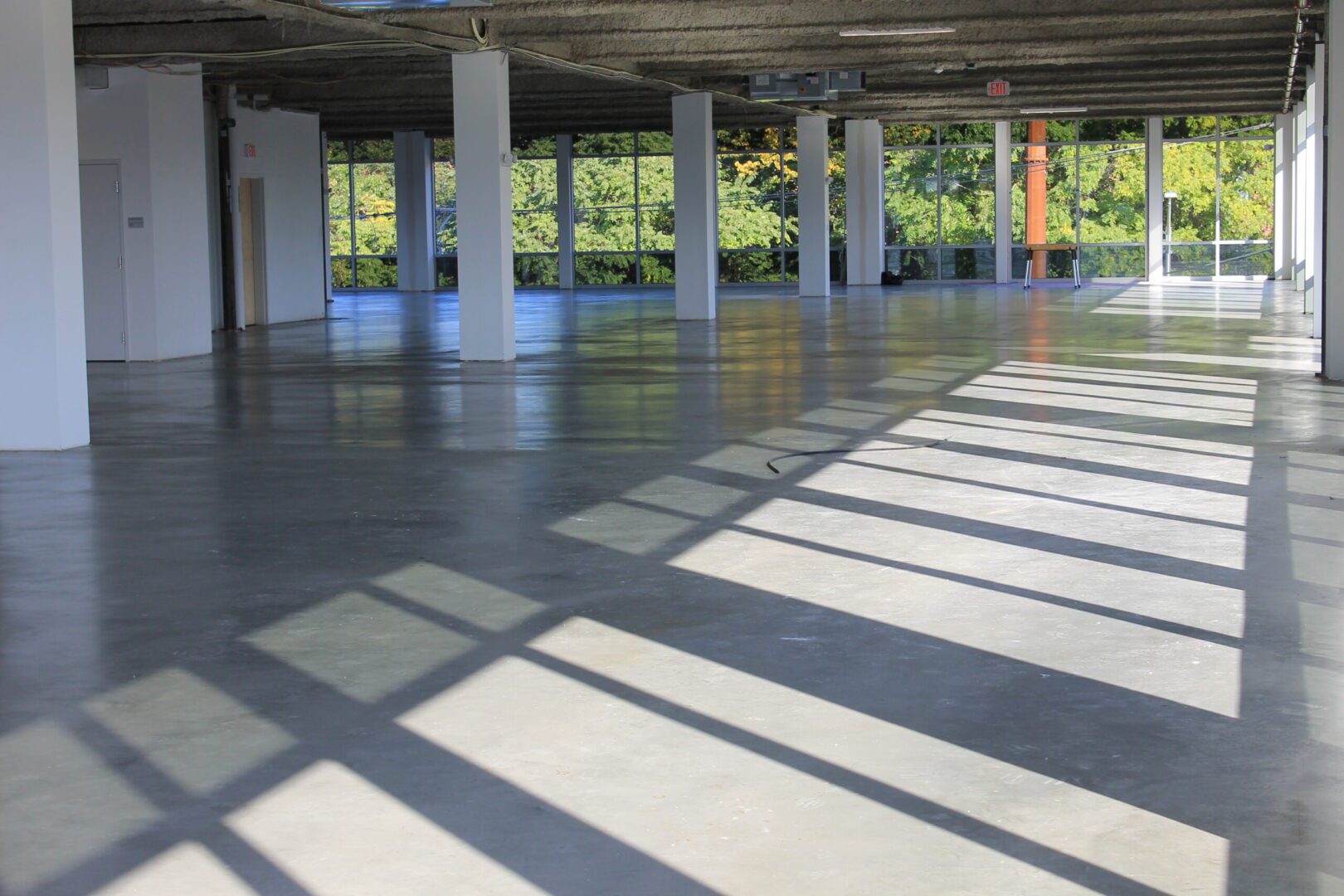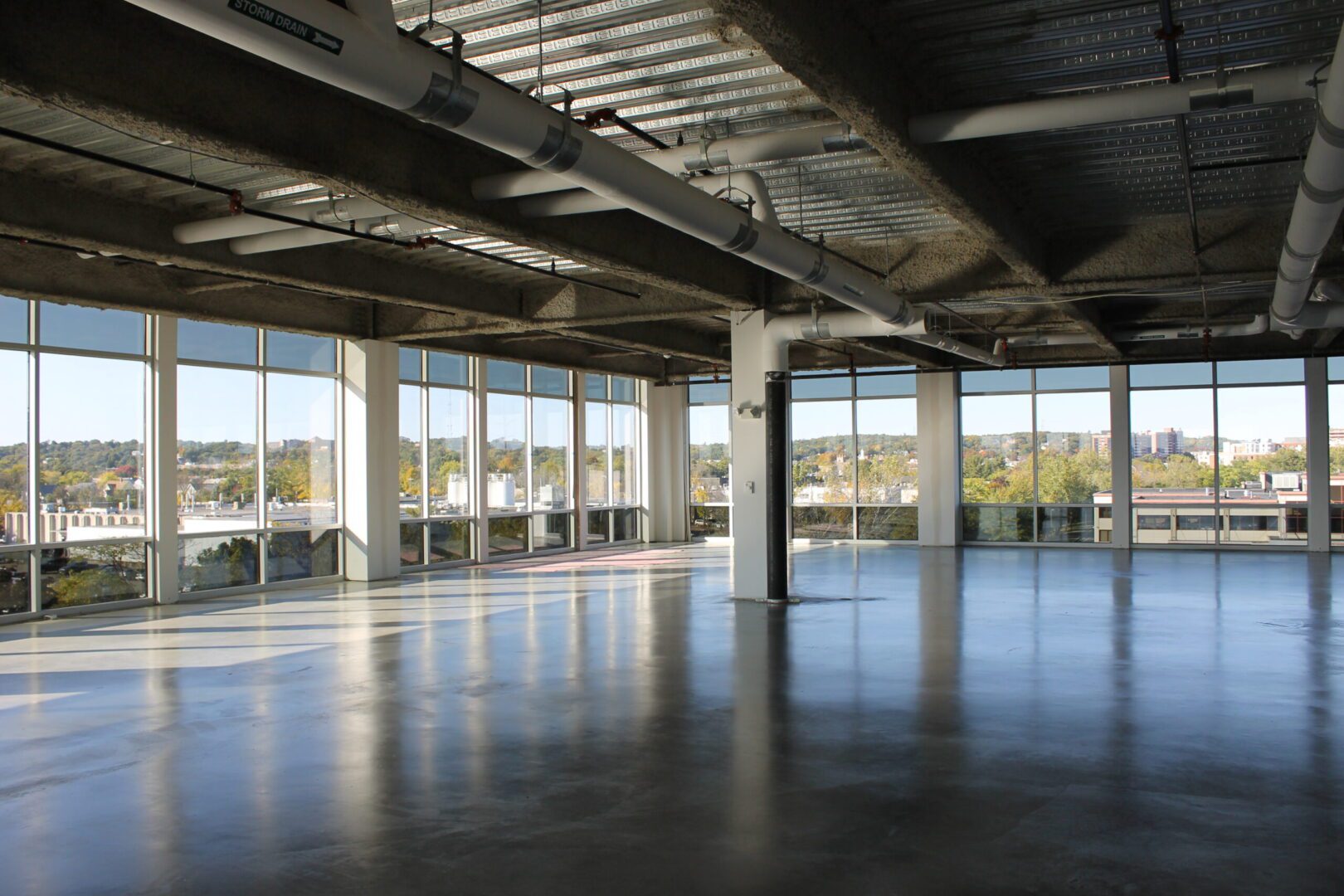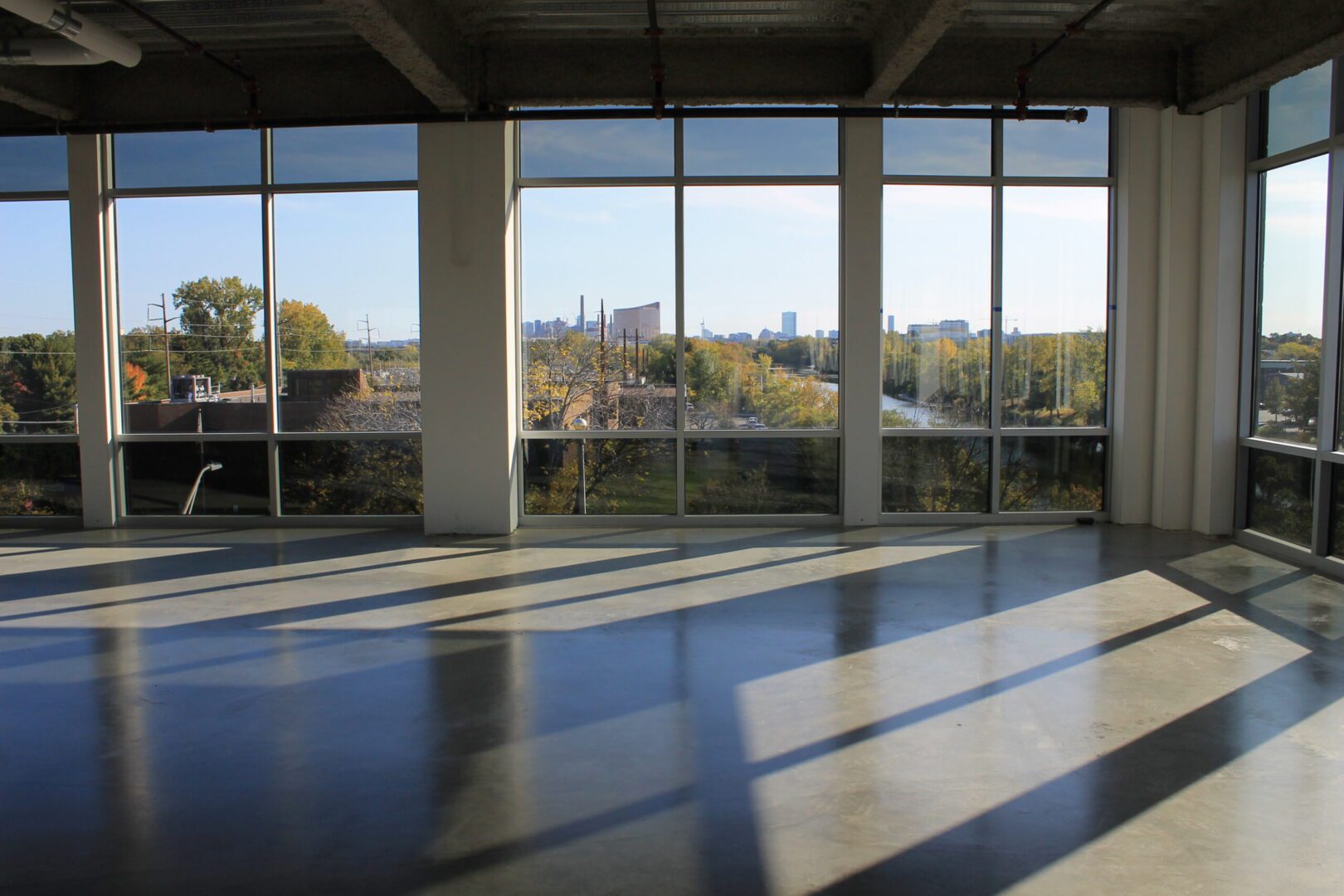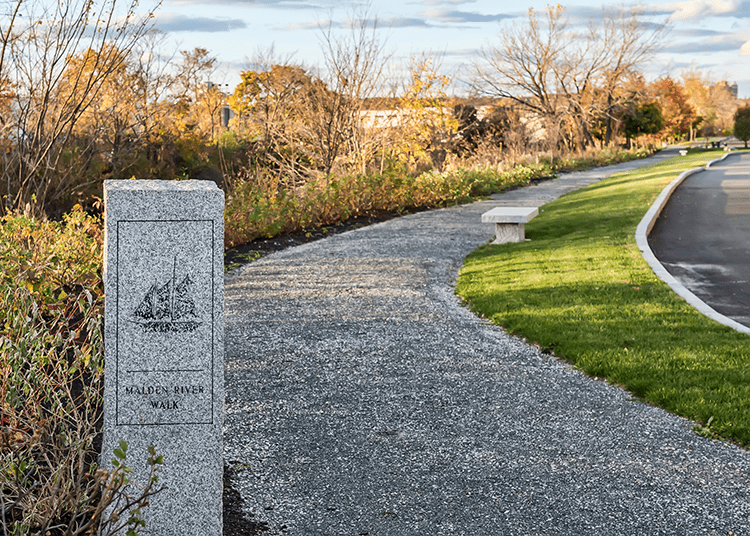 BUILDING DETAILS

Total Square Footage: 55,231 SF
Floor 1: 1,946 SF (retail/service)
Floors 2-4: 14,396 SF
Floor 5: 10,098 SF (Leased)
Parking: 171 total parking spaces: 3.1 per 1,000 SF
Construction: Steel & Brick Exterior
Ceiling Height: Floor to Floor- 12′ 8″, Finished- 9′ 10″
Column Spacing: Central Columns are on a 30'x30′ Grid
Teledata: Comcast & Verizon
Elevator: (1) 3,500 lb Elevator
HVAC: Rooftop Units (RTU) with Variable Air Volume Fan-Powered Terminals and hydronic
Bicycles: Secure Bicycle Station
Roof: Fully-Adhered Membrane Roof
Green: Kawneer Energy-Efficient Windows and LED Lighting.
Fire Protection: Wet Sprinkler System
Electricity, Gas: National Grid
Water & Sewer: City of Malden
Amenities: Bike/walking path, Central Business District 2 blocks away, Bike Station

LOCATION
Just 5 miles from Boston, Cambridge and Logan International Airport; Malden is not only the largest transportation hub north of the city but is quickly becoming the hottest zip code north of the city. 295 Canal Street is situated along the banks of the Malden River and Northern Strand Bike Path yet just steps away from the MBTA's Malden Center Station and the Central Business District's eclectic mix of dining, entertainment, fitness, retail and housing options.
Commuters Dream
A commuter's ideal location. By foot, bike, public transit, or vehicle, we're easily accessible.  Convenient to Interstate 93 and Route 28. Just 4 blocks from the MBTA'S Malden Center rapid transit Orange Line, commuter rail, and bus service. Only 10 minutes to downtown Boston, Logan International Airport and Cambridge.


Parking
295 Canal Street offers ample onsite free parking.

AMENITIES
We've got you covered!  Easily accessible, ample parking, close to downtown, dining, shopping, fitness and more! Your team will not want to go home when the work day is complete.
Zoom in to See What's Nearby...
LEASING QUESTIONS? Call Greg Regazzini 781.321.7800 ext. 318